Great subject!  Software provides functionality that makes things work.
Software is the engine behind a shopping cart
Software is the framework behind many websites
Software used to edit things like images
Software is plugins
Expertise
We have expertise with thousands of name-brand software and plugins.
Design & Build
Bespoke software we have created and manage:
Install and Configure
WordPress
WordPress offers an unlimited range of creatives, themes and plugins to achieve every outcome.  Read more about WordPress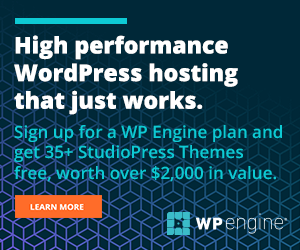 Software Development
While there is software to do most things these days, there is always something new on the horizon.
If you have a requirement and cannot find software to do it, tell us and we'll see what we can do.