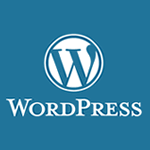 WordPress is a powerful content management system (CMS) that is easy to learn and use.
Millions of web sites world-wide are powered by WordPress, themes and plugins. Without any formal training, you can add pages, edit content, add images, modify the layout on any computer, device or phone.
Regardless of the type of web site or the functionality you require, WordPress offers an unlimited range of creatives, themes and plugins to achieve every outcome.
WordPress is 100% free software.
View this simple but excellent video that explains what WordPress is.
How to get WordPress?
WordPress software is free to download and install (yourself)
WordPress – installed by us
Installation & Set-Up
WordPress fully installed and ready for content
Installation time: Within 24 hours of payment.
Support: 30 Days
Cost: AU$25.00
What next: Pay (Buy Now button) and we do the rest.
---
Theme
This WordPress website is powered by an Executive Pro Theme by StudioPress.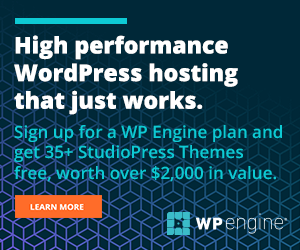 Themes
The top themes are available from;
A word of warning when choosing a theme.  Beware of free and no-name brand designs known for looking good but insecure and buggy.
* We rate StudioPress themes very highly.  Our web site is an Studio Press Executive Pro theme.
Plugins
Plugins enable functionality like forms, galleries, security, seo, functionality, etc.

The list of plugins is endless.  Most are free, easy to install and configure.