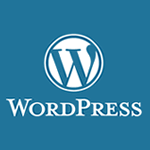 WordPress is a powerful content management system (CMS).
Millions of websites worldwide are powered by WordPress.
WordPress is free software
WordPress is open-source free software.
Installation & Set-Up Service
WordPress AU$25.00 
WordPress + Theme AU35.00 
WordPress + Theme + Hosting AU75.00 
WordPress + Theme + Hosting + Domain name AU$85.00 
We install and configure WordPress ready for content.
Installation time: Within 24 hours
Support: 30 Days
What next: Pay (Buy Now) and we do the rest.
On receipt of a payment, you will be redirected to an information page.  Complete the page and shortly you will be adding pages, posts, images to your new WordPress website.
Q&A
What happens if?
We're here to help.  Each Install and Set-up comes complete with support to help you get started.
Break it and we'll fix it
If you run into problems, we're here to help you resolve the problem.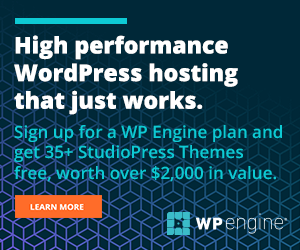 Hosting
State-of-the-art, private virtual server, reliable with expert technical support.
Hosting on Linux servers with cPanel and Webmail access
Fast friendly technical support
Domain name
Your choice of domain name and extension (.com, .com.au)
Theme
Select a theme from StudioPress or Elegant Themes, chosen because they are CSS3, HTML3, safe and secure themes.
Plugins
Select the required plugins (no limit) and we'll do the rest.
Who are we?
Ripefruit Media is a team of expert programmers, consultants and sales specialising in internet related services. We are based in Melbourne Australia and can be contacted by email and telephone.
Not sure?
Contact us first! 
We will answer your questions so that you have complete confidence before proceeding.| Contact Us